If you're in the market for residential or commercial painting in Roncesvalles look no further than Peregrine Painting. We are proud to employ the most experienced, skilled residential and commercial painting contractors in the area.
Our number one priority is to ensure that our customers are happy with the work we complete. We strive to make our customers happy. We'll always treat your home as if it were our own—from start to finish! At the start of the job, we'll drape all furniture and floors and pack up any items you wish and relocate them to another room in your home or office. We'll wash, sand and prime all surfaces before applying two coats of premium paint. You'll see a nice, uniform finish, and if you don't, simply let us know and we'll make it right!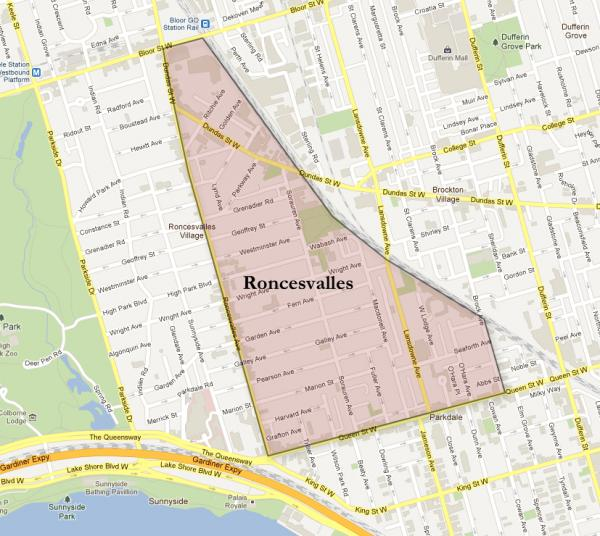 ---
Both of our residential and commercial painting contractors are very skilled and highly detail-oriented.
We're experts with:
Additionally, we can also complete other jobs like pressure washing outdoor surfaces, brick, siding, decks, fences and more.
All of our worked is protected by our 3-year unsurpassed warranty. During all jobs, our painters will maintain a clean and professional work environment including making sure we use eco-friendly, low VOC paint for your personal comfort.
We employ some of the best Roncesvalles painters. Let us show you why Peregrine is the best choice for your painting needs. We offer FREE estimates as well as colour and concept consultations—with no obligation! Call us today to book yours: 647-308-9096. Or, email us and we'll contact you at your earliest convenience.
We often have great, money saving deals for our customers. To check out our current offerings, visit our special offers page.
Get a Free Estimate Today