Do you live in the Rosedale area and are looking for residential or commercial painting? Look no further than Peregrine Painting.
At Peregrine, we promise to treat your home like our own. We'll ensure that your belongings and furniture are taken care of. Whether this includes draping, moving or packing things up, we'll do whatever it takes! When it comes to the actual painting, we'll always wash, scrape, sand and prime all surfaces before applying at least two coats to achieve a uniform finish. When we're done, we'll return your space to the way it was when we started—guaranteed. If your job takes more than a day, we'll tidy up each day so your lifestyle changes as little as possible. When your job is completely finished, we encourage you to inspect it, right down to the last detail. We won't leave until you are 100% satisfied.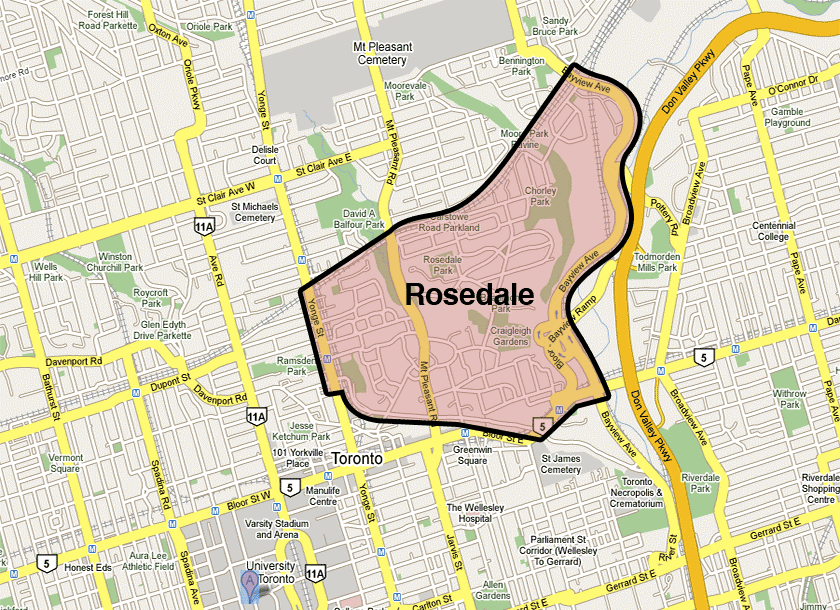 ---
Peregrine employs lots of painters in the Rosedale area that are able to complete a variety of painting around your home or business, including:
In addition to painting, we also do odd jobs such as the cleaning and/or pressure washing of outdoor surfaces such as garages, siding, brick and storm doors.
Experience the best painting contractor Rosedale has to offer and call Peregrine Painting today for your free quote or expert colour consultation: 647-308-9096. Or, email us and we'll call you at your earliest convenience!
We often have unique offers for our customers that provide great savings. To see the current ones we're featuring, check out our special offers page today.
Get a Free Estimate Today