If you need commercial painting contractors or a residential painter in The Annex, look no further than Peregrine Painting! We employ highly experienced, respectful contractors that are up for any job, big or small!
When you call Peregrine, your home is like our home. We'll prepare the area by draping furniture and floors, packing up other belongings, and moving items to ensure your things are protected. Before we paint your surfaces (where we'll always apply at least two coats to a uniform finish) we'll wash, sand and prime them. Each day we'll tidy up your space including sweeping, mopping and vacuuming to ensure you can live as normally as possible while we're completing your job. When we're totally finished, we encourage you to check it out from top to bottom. We're not happy until you are!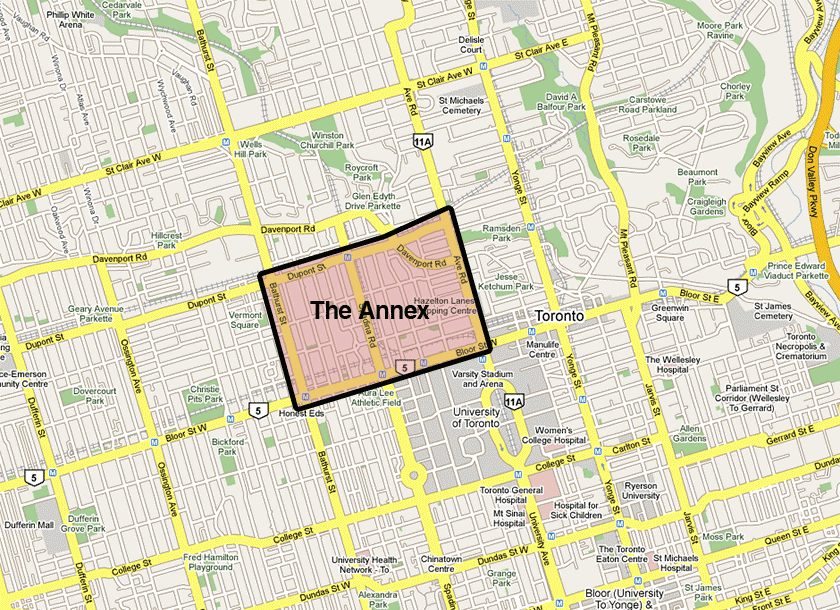 ---
Our painters are highly skilled and can complete painting jobs both indoors and out, including walls, ceilings, floors, trim, baseboards, moulding, windows, doors, decks, fences and more. In addition to painting, we're also equipped to do jobs like pressure washing outdoor surfaces, brick, decks and more.
When you choose Peregrine to do your painting, you're selecting the best painting contractor The Annex has to offer. Along with stellar work, you'll also benefit from:
A FREE colour and concept consultation
A 3-year unsurpassed warranty on all workmanship
Eco-friendly low VOC painting for your environmental comfort
Professional painters who treat your home/business with respect
Clean and professional work environments
We offer the best painters in The Annex and surrounding area. Call us today for your free quote or expert colour consultation: 647-308-9096. Or, email us and we'll contact you at your earliest convenience!
We often have unique offers on our services that provide our customers with fantastic savings. To see the current ones we're featuring, check out our special offers page.
Get a Free Estimate Today